Parents' Night is Thursday February 16, 2017
6:00-8:30 pm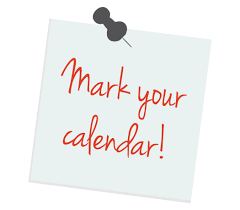 *Re-Registration for 2017-2018*
You can access the site from the ETSB website under the PARENTS TAB or at https://inscription.espacemozaik.ca
CEGEP APPLICATIONS 2017
CEGEP applications

will be available on-line as of January 13th, 2017. The deadline to apply is March 01, 2017. How to apply can be found in the document entitled FACT SHEET FOR GRADUATES or by dropping in to you see Ms. Peacock in the Guidance office for assistance. Updated information is available on the Graduates Bulletin board. To apply, you will need your permanent code, social security number and a credit card for the on-line payment of application fees. Please verify that you have all necessary prerequisites before applying to a specific program. If you are unsure, please drop into the Guidance office or consult the document CEGEP MATH AND SCIENCE REQUIREMENTS provided below. Ms Peacock will be available during lunch hours to answer your questions. Parents are also welcome to contact Ms. Peacock at 450-263-3772 ext. 23427 with any questions or concerns.
Fact sheet for graduates (New)
CEGEP MATH AND SCIENCE REQUIREMENTS 2017 (New)
CEGEP and DEP INFORMATION FOR GRADUATES
Frequently asked questions by graduating students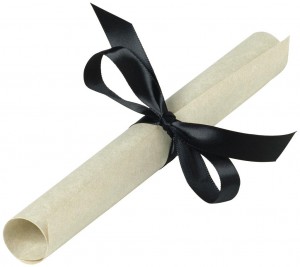 Toronto 2016 - Click to view pictures!!
Please follow us on our Facebook pages! "MV Athletics" is dedicated to our interscholastic athletics, our intramural lunch program and our phys-ed initiatives; while "Massey-Vanier Extra Extra Read All About It" disseminates school information and highlights our students' successes.