Invitation to Parents- Car Crash Simulation
This year again the sec. 4 and sec.5 from all Brome-Missisquoi and Haute-Yamaska high schools will take part in an amazing prevention activity aimed at preventing impaired driving. This is a compulsory activity for all Sec 4 and 5 students.
On Thursday, May 25th, all sec. 4 and 5 students are asked to go to the arena parking lot by 12:50 for attendance. Buses will take you to Granby for an incredible activity that will give you a sobering glance at reality. We will be back at MV for buses at 3:45.
For more information, please see Maude Larose. See you then

Lettre aux parents IMPACT 2017    Article Voix de l'est
please note that there will be Sec 4 History tutorials all day on Monday, June 12, 2017.
 Course Selection Information Booklets for 2017-2018
Parents are also welcome to contact Ms. Peacock in the guidance office at 450-263-3772 ext. 23427 with any questions or concerns.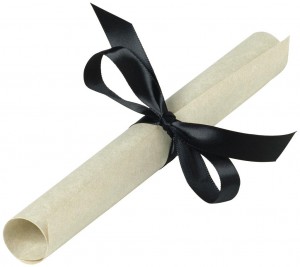 Please follow us on our Facebook pages! "MV Athletics" is dedicated to our interscholastic athletics, our intramural lunch program and our phys-ed initiatives; while "Massey-Vanier Extra Extra Read All About It" disseminates school information and highlights our students' successes.