Terry Fox
After not participating in a Terry Fox event last year, Massey-Vanier is back in full swing. Like so many other things during this pandemic, our fundraising will be done virtually. Last week, we held an assembly where students learned how to use the Terry Fox website to make donations or set up a personal fundraising page. Here's the link and the QR code to the Massey-Vanier page where you can make a donation: https://secure.terryfox.ca/registrant/TeamFundraisingPage.aspx?TeamID=941617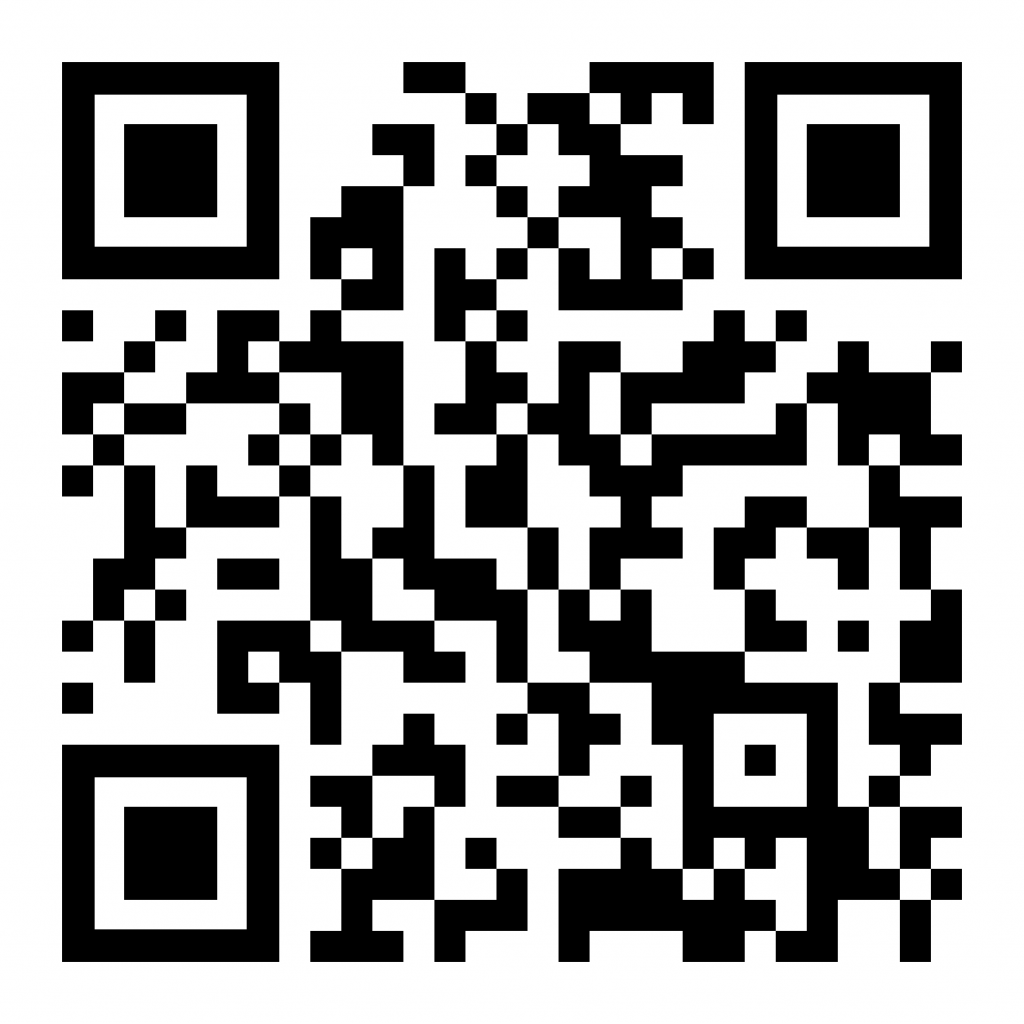 ---
ATA supports the First Nations Expedition
On Saturday, September 11, a group of Massey-Vanier teachers participated in a car rally in support of Martin Lusignan and André Smith's First Nations Expedition. The event involved ten stops between Bedford and Farnham. Contestants were invited to participate in challenges that gave them opportunities to win participation prizes and a grand prize, all sponsored by many local businesses and others. The day culminated in a pork roast and music at the Bedford Fairgrounds.
The rally was a fundraiser for the First Nations Expedition that will take place this coming winter.  The two local business owners were chosen by the First Nations Expedition organization to pursue a 4,800 km snowmobile journey through Northern Quebec.  The expedition will honour Joyce Echaquan, missing and murdered Indigenous women and girls, as well as the victims of residential schools.  The route is going to involve a number of stops throughout Northern communities, and Martin and André were the only two candidates chosen from our region.  However, they must fund their entire venture, so this fundraiser was set up to foster awareness and to help them in their pursuit.
The ATA wishes Martin and André a safe and exciting quest in support of a very worthy cause.
For more information or to find out how to offer a donation, contact Patrick Fontaine at .
(Text by P. Fontaine)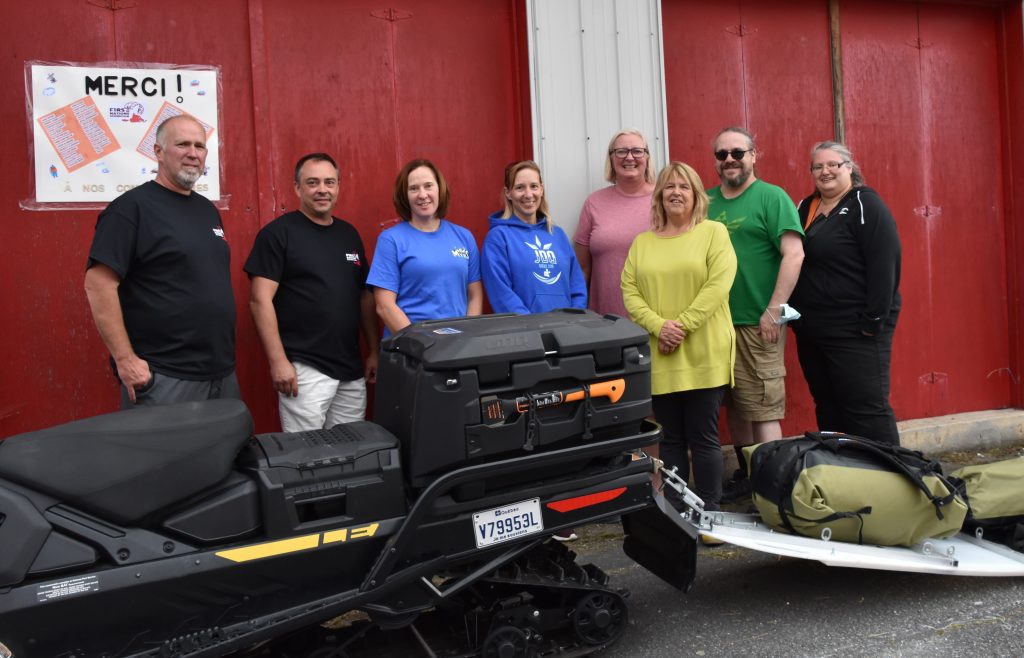 Join our Team!
50 Years of Viking P.R.I.D.E.
Positivity Respect Integrity Dedication Effort
---
Follow us on Facebook!
Massey-Vanier Extra Extra Read All About It
MV Athletics