Course Selection Information Booklets for 2017-2018
Parents are also welcome to contact Ms. Peacock in the guidance office at 450-263-3772 ext. 23427 with any questions or concerns.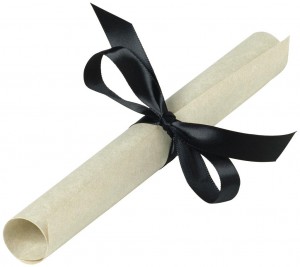 Please follow us on our Facebook pages! "MV Athletics" is dedicated to our interscholastic athletics, our intramural lunch program and our phys-ed initiatives; while "Massey-Vanier Extra Extra Read All About It" disseminates school information and highlights our students' successes.