Attention all M-V Parents- We want you!!
We are recruiting new PPO members.
If you are interested in joining our awesome team of parents or just want to help out on the side with fundraisers, baking, or anything else,
please contact us at
---
Course Selection for the 2017-2018 school year will launch on Monday, March 13th.
Please find attached our Course Selection Information Booklet.
Parents are also welcome to contact Ms. Peacock in the guidance office at 450-263-3772 ext. 23427 with any questions or concerns.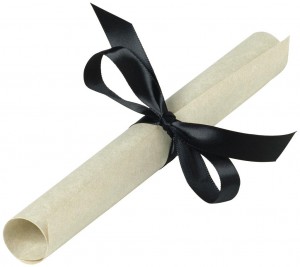 Toronto 2016 - Click to view pictures!!
Please follow us on our Facebook pages! "MV Athletics" is dedicated to our interscholastic athletics, our intramural lunch program and our phys-ed initiatives; while "Massey-Vanier Extra Extra Read All About It" disseminates school information and highlights our students' successes.