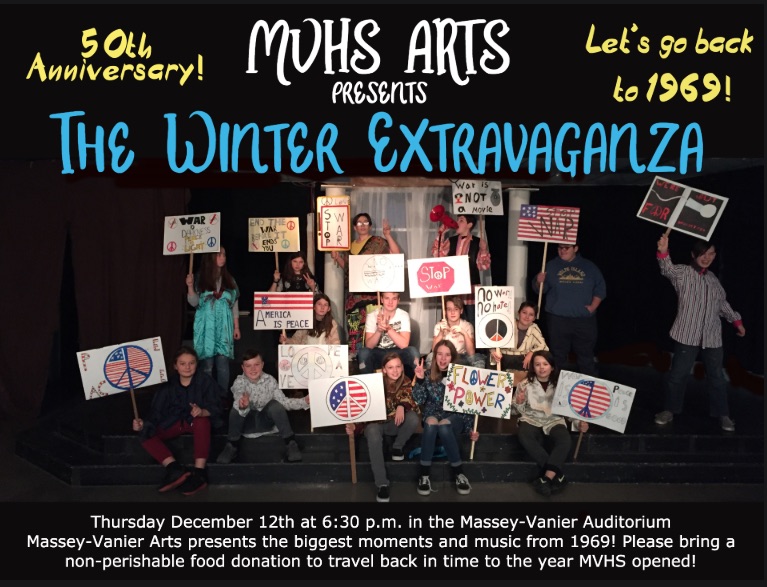 Good day everyone,
Now that Term 1 is over, students have fully settled in and the new school year jitters have disappeared. The holiday is fast approaching and everyone here is getting into the spirit!!! After the long, dreary and yes, even snowy November we have had, the break at the end of December will be most welcome!!
Attached to this message you will find the Term 1 Honour Roll and Principal's List. You will see that there are more names than ever before and a congratulations must go out to them and to all of our students for their hard work. The newness of their teachers, classrooms and academic demands are not easy to navigate and everyone has risen to the occasion, striving to show their Viking P.R.I.D.E!!
Have a great day,
Julie Edwards
Principal, Massey-Vanier High School
450-263-3772 ext (23471)

Join our Team!
50 Years of Viking P.R.I.D.E.
Positivity Respect Integrity Dedication Effort
Student Registration for the 2020-2021 School Year
Between now and January 27th 2020, we encourage you to verify your student's eligibility for English schooling. Help, if needed in this process, is ready and available through our Student Services Department (450)263-3772 extension 23464
Non-ETSB students with Eligibility:
January 27th through February 7th ,2020
Contact Student Services (450)263-3772 extension 23464 for an appointment
Current ETSB students:
February 3rd through February 14th,2020
Prior to the in-house registration period, information will be sent to parents via email for access to the Mozaik Registration Portal. Included, will be information about our available academic programs and courses.
---
Please follow us on our Facebook pages! "MV Athletics" is dedicated to our interscholastic athletics, our intramural lunch program and our phys-ed initiatives; while "Massey-Vanier Extra Extra Read All About It" disseminates school information and highlights our students' successes.