From the Counselor's Desk 

Important Information for Parents and Graduates of 2017
The following information is provided to you by the Academic Counselor, Ms. Peacock. Each link is related to the Guidance process for making a decision about options available after graduation; a list of Open House visits to English language CEGEP's and a checklist containing application deadlines as well as financial aid opportunities. If you have any questions, please contact Ms. Peacock directly at or call 450-263-3772 ext. 23427.
Check these links often during the school year for updates.
CEGEP and DEP INFORMATION FOR GRADUATES
Frequently asked questions by graduating students
HOW TO USE YOUR SCHOOL GUIDANCE COUNSELLOR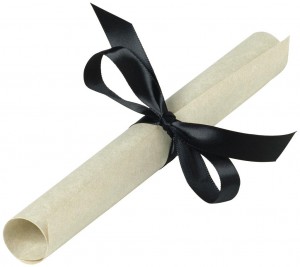 Toronto 2016 - Click to view pictures!!
Please follow us on our Facebook pages! "MV Athletics" is dedicated to our interscholastic athletics, our intramural lunch program and our phys-ed initiatives; while "Massey-Vanier Extra Extra Read All About It" disseminates school information and highlights our students' successes.